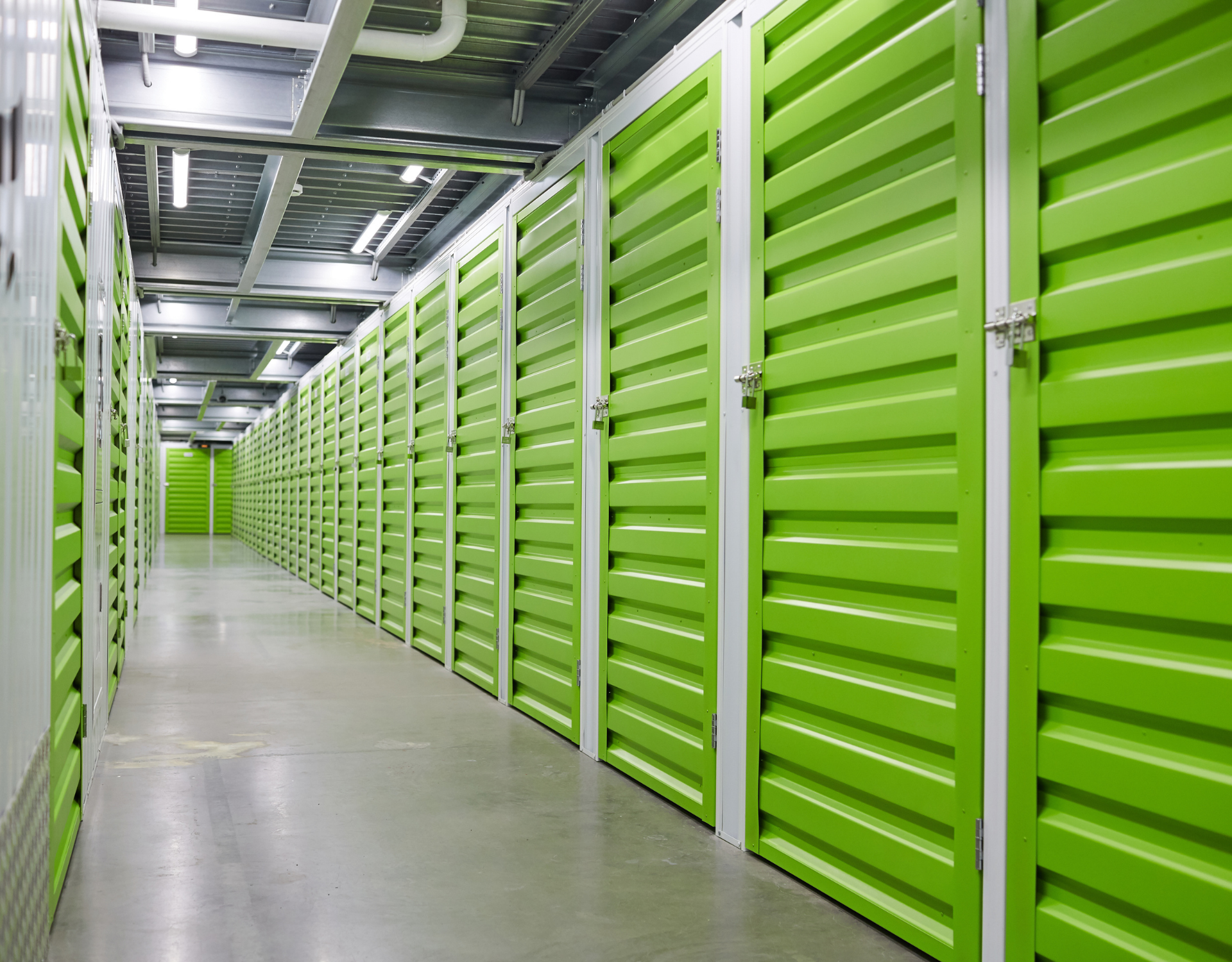 Are you in need of storage services? Whether you need storage for a brief time or you are interested in long term storage, you want to find a facility you can trust to keep your belongings safe and secure from others, but available for you when needed. When you have a bunch of stuff you need to put into storage, it can be hard to find somewhere you trust to leave your belongings. Whether you are storing all of your belongings because of a move, you need to store extra office files and furniture, or you want an extra space to store some seasonal or infrequently used items, you need a place that is safe, secure, and affordable. We offer many storage services available that can handle all of your storage needs and will give you peace of mind about storing your things.
We are company that offer storage services to our clients, so here
are a few qualities to look for in your selection process: Level of security – When you are looking for storage services, you want to make sure your belongings will be kept safe. If you need to store valuable belongings, we have highly secure spaces that restrict unauthorized access. Hours of accessibility – In some cases, you never know when you might need to access your belongings. We have extensive hours in order to allow you a greater window of opportunity to obtain your needed items. Just give us a call and we can schedule your visit. Ease of access – Besides hours of accessibility, it is also best to have a location that is easy to access. Our storage facility is easy to get in and out of whenever you need. Ability to move items when needed – Many people need storage services when they are in between moves. Storage services that are accompanied with moving services are the best choice in this scenario.
Here at Flex Moving & Storage, we put our customers first and will do all that we can to provide the high level of quality storage services you need. Contact us today to learn more. We can help you with all your storage and moving needs.