Our commercial movers are professional, reliable, and highly trained experts in commercial relocations. We have designed each of our moving services to be a streamlined quality experience for our clients, ensuring the right technology, equipment, and team members come together to deliver the best service to your organization. It's what makes us the most trusted moving company in NYC! From moving inventory for a small cafe to moving office equipment for a large corporate relocation, we've helped organizations of all sizes with their move.
Commercial Flex movers are here to provide you with all the necessary support in order for you to experience a breeze and stress-free relocation of your business.
Get streamlined with a stress-free yet cost-efficient office relocation by using our professional office and corporate relocation services. Don't let moving get in the way of your work, let our team of professionals handle any packing or unpacking your organization needs so that you can keep doing what you do.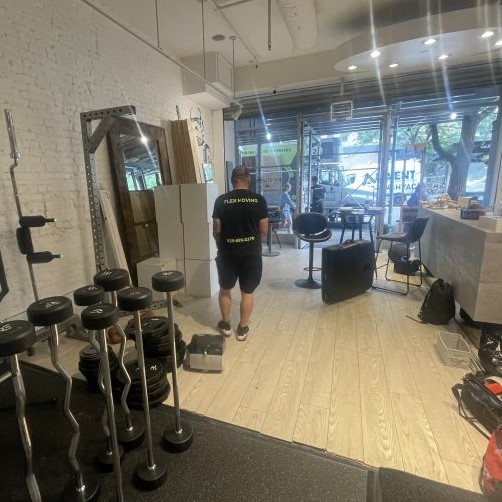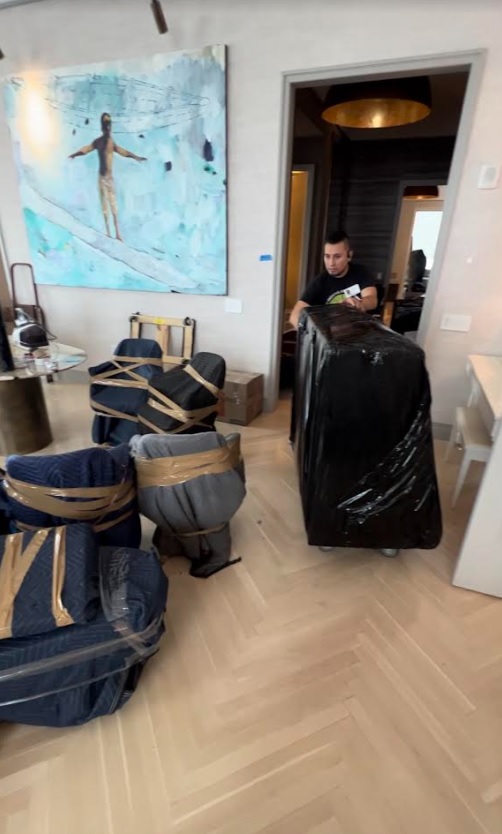 Process
Our Commercial Moving Process
Whether relocating your start-up from a coworking space or upgrading your manufacturing plant to a more modern facility, Flex Moving works with you directly to build a relocation plan tailored to your specific needs. This begins with an on-site consultation and dedicated point of contact to ensure you always have a clear understanding of the moving process, no matter how large your commercial move may be.
A SIMPLE, HIGHLY EFFECTIVE & EFFICIENT PROCESS
For us, you are not just the number! We provide special attention to each client putting the satisfaction of our clients in the first place. We stay connected with you through the entire moving process, serving you updates as needed and answering any questions.
services
Additional services
With our additional services we made your moving experience way more convenient, effective and smoother.
clients
Our commercioal clients
Here We Are
GET ANY TYPE QUOTE FROM HERE.