A local move is not an easy task as at first, it might appear. With the local move, you need people who know the streets, a dedicated crew that is ready to work quickly and in flexible ways.
You need efficiency and effectiveness. That is why you should go with us, Flex Moving Company. When you choose us, you're enlisting movers who have helped thousands of customers with local moving in the Tri State area. Our team has earned an online and offline reputation of being one of the most trusted local moving companies in the NYC area.
The Flex Moving team has designed each of our moving services to be a streamlined quality experience for our clients, ensuring the right technology, equipment, and team members come together to deliver the best service to you.
move with confidence
From Planning to Unpacking
Relocating across New York and the tri-state area takes planning and organization—from managing parking restrictions to negotiating tricky stairwells in your home. Our moving experts can orchestrate all of this for you and more, including tight walk ups, problematic building entries, and elevator booking restrictions as well as specific services for co-op buildings. Flex Moving provides a broad range of local NYC services, including single item moves, full-service moves, residential moves, commercial moves, in-house moving, door-to-door storage solutions and box delivery for DIY moves. Ideal for any distance, we ensure local NYC moving is fast, simple, and efficient—whatever the special considerations in your area.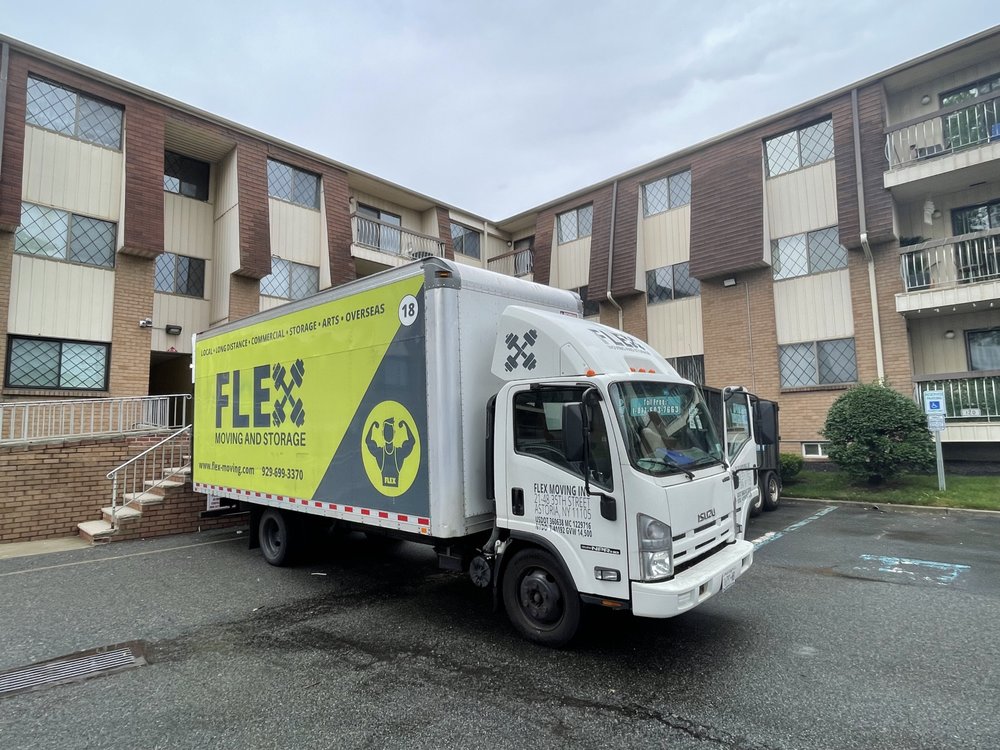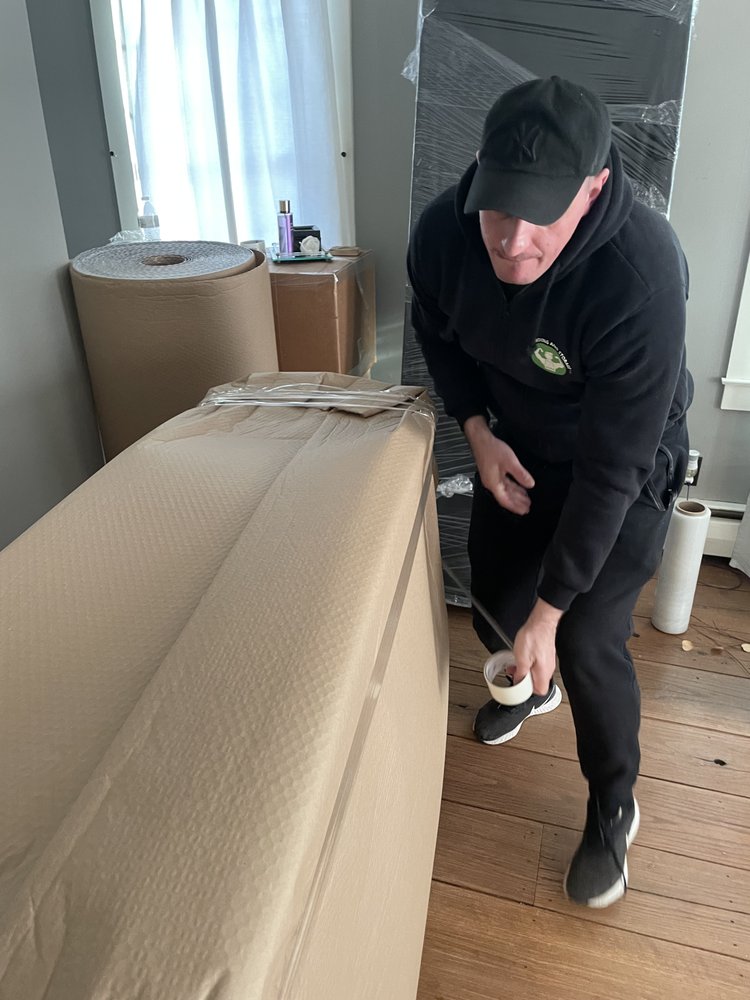 A SIMPLE, HIGHLY EFFECTIVE & EFFICIENT PROCESS
For us, you are not just the number! We provide special attention to each client putting the satisfaction of our clients in the first place. We stay connected with you through the entire moving process, serving you updates as needed and answering any questions.
Are you looking for an insured and officially licensed moving company? Flex Moving is a locally-owned and high rated moving company. With highly trained, professional movers Flex offers fast, courteous residential and commercial moving services of all sizes. We're a team of fully insured movers and fully equipped to handle moves of all shapes and sizes. Request a quote today!
We guarantee to handle each and every aspect of your relocation needs, both residential and commercial, with proven and testable results. By choosing Flex Movers you can rest assured that you will be provided with top-notch quality service. We pride ourselves in our 100% customer satisfaction, and a team of movers who seek to provide you with a pleasant, comfortable experience. Our services meet the highest standards of customer service and we pledge to strive for nothing less than your absolute satisfaction.
Our goal is to create a positive and memorable customer experience. Using our clean and fully-equipped moving trucks, our movers pad and stretch wrap all of your
belongings for maximum protection during the move. Our professionally trained move teams are background checked giving you peace of mind that your items are safe throughout the entire moving process. Additionally, all team members are professionally trained employees to provide you with the best moving experience possible.
Here We Are
GET ANY TYPE QUOTE FROM HERE.